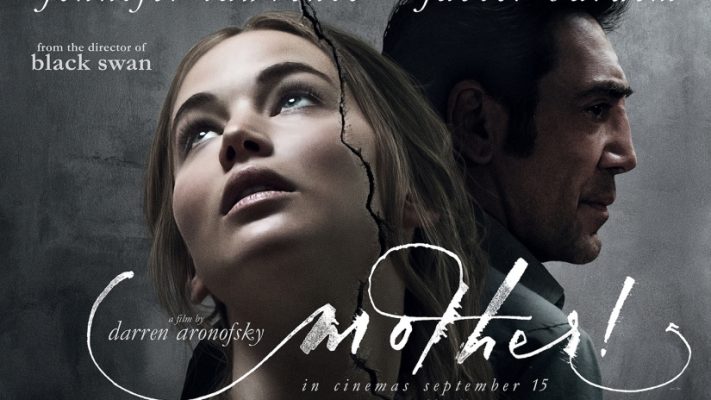 VCFA MFA in Film faculty member, Dan Schrecker, has been nominated with his team for a Visual Effects Society Award for his work as Visual Effects Supervisor on the Darren Aronofsky film MOTHER!. They are up for the award for Outstanding Supporting Visual Effects in a Photoreal Feature, along with fellow nominees from the films DARKEST HOUR, DOWNSIZING DUNKIRK, and ONLY THE BRAVE. The 16th annual VES award will take place February 13, 2018. The full list of nominees can be found here.
VCFA's MFA in Film program screened MOTHER! here in Montpelier at our October 2017 residency. It was such a treat to have Dan here to talk with us about his work and the film.
To read more in detail about the VFX of MOTHER!, check out this great interview with Dan by vfxblog from September 2017 .
Congrats Dan!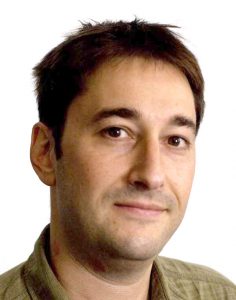 Dan Schrecker is an award winning visual effects artist and animator. He is the Creative Director and Visual Effects Supervisor at Look Effects, Inc., with offices in Los Angeles, New York, Vancouver, Canada and Stuttgart, Germany.
Dan earned his Master's Degree from NYU's Interactive Telecommunications Program and his BA in Visual and Environmental Studies with a focus on Animation from Harvard University. Dan was nominated for a BAFTA Award in 2011 for Best Special Effects for the film BLACK SWAN and for Visual Effects Society Awards for BLACK SWAN, THE WRESTLER, THE FOUNTAIN, and FRIDA. His work includes being Visual Effects Supervisor on WARM BODIES, MOONRISE KINGDOM, LIMITLESS, BLACK SWAN, PRECIOUS, THE FOUNTAIN, FRIDA, REQUIEM FOR A DREAM, and Darren Aronofsky's MOTHER!. Through his career Dan has supervised and created visual effects, designed titles and motion graphics, adding to his expertise in multimedia and interactive formats, traditional cel animation and claymation.
https://storyboard.vcfa.edu/wp-content/uploads/2018/01/mother_.jpg
464
825
Aja Zoecklein
https://storyboard.vcfa.edu/wp-content/uploads/2018/01/VCFA_logo_nbkgd-300x167.png
Aja Zoecklein
2018-01-17 14:53:15
2018-01-29 18:17:33
Dan Schrecker, current film faculty member, nominated for a VES award for his work on MOTHER!