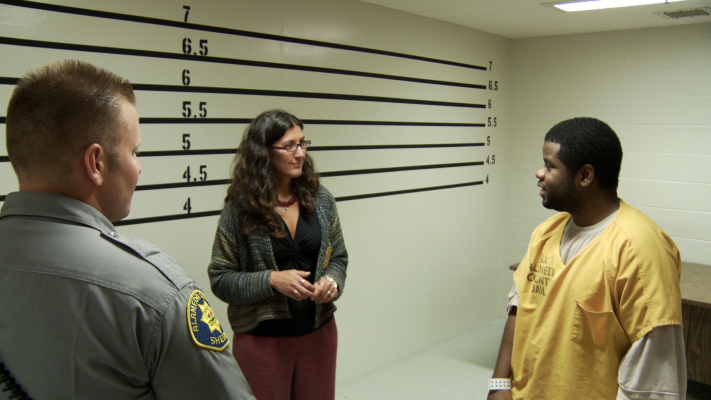 LIFE AFTER LIFE, a film directed and produced by current VCFA MFA in Film student Tamara Perkins, will screen at the Green Mountain Film Festival  this March (2018). LIFE AFTER LIFE will screen twice at the GMFF, once in Essex Junction (March 18th, 6:45-9:00pm) at the Essex Cinemas, and a second time in Montpelier (March 18th, 12:00-2:30pm) at the Pavilion. GMFF has partnered with the Community Justice Center of Essex and the Community Justice Center of Montpelier. At both venues, a q&a discussion is planned after the film with the filmmaker along with several other local voices with insights into the topic of re-entry post-incarceration, including: a Reentry Coordinator from the local Community Justice Center (CJC), a Parole Officer from the Department of Corrections, Formerly incarcerated person(s), Circles of Support and Accountability (CoSA) Volunteer from the local CJC, and (at the Montpelier screening) the Deputy Defender General of the State of VT.
LIFE AFTER LIFE  follows the stories of Harrison, Noel, and Chris as they return home from San Quentin State Prison. After spending most of their lives incarcerated, they are forced to reconcile their perception of themselves with a reality they are unprepared for. Each struggles to overcome personal demons and reconstruct their fractured lives. Grappling with day-to-day challenges and striving for success, they work to reconnect with family and provide for themselves for the first time in their adult lives. Told in an unadorned verite style, we experience the truth of their heartaches and triumphs. As their stories unfold over weeks, months and years, the precarious nature of freedom after incarceration in America is revealed.
With 25 screenings, panels, and healing circles that have reached over 4000 people in 
California
, 
Indiana
, Michigan, 
Pennsylvania
, 
Washington
, Vermont, and 
Texas
 (with recent calls to bring the film to Florida, Hawaii, New York and North Carolina), LIFE AFTER LIFE has been generating dialogue and fueling advocacy across the country, even inspiring some colleges/universities to teach to the film.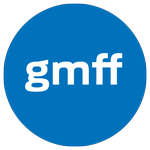 The Green Mountain Film Festival is presented by Focus on Film, a 34-year-old central Vermont organization whose purpose is to provide public film showings of cultural, social, and historic interest, to sponsor discussions of such films, and to provide an opportunity for independent filmmakers to exhibit their works. The festival enters its 21st year with continued dedication to bringing the best films from around the world to central Vermont.
We are so excited that LIFE AFTER LIFE will be here in Vermont at the GMFF, and look forward to the important and impactful dialogue the film and subsequent talks will bring to our local community.
Additionally. Tamara's new film, THE WAITING LIST (working title), is getting under way. Check out the teaser below! More footage and info will be coming soon.
More about Tamara:
Tamara
 Perkins uses film as a vehicle for change, pulling from her work in restorative justice as a grief support facilitator, speaker, and non-profit director to found 
Apple of Discord Productions
 in 2006. Tamara's 2013 TEDx talk, 
'Life After: Embracing our Common Humanity'
 explores her experience as a crime survivor. Life After Life received a Media for a Just Society Award from the National Council on Crime and Delinquency, and is selected for the following film festivals: Justice on Trial, FilmFest52, New Haven, and GMFF.
https://storyboard.vcfa.edu/wp-content/uploads/2018/02/LAL_Jesse_Filming_Yard.jpg
535
800
Aja Zoecklein
https://storyboard.vcfa.edu/wp-content/uploads/2018/01/VCFA_logo_nbkgd-300x167.png
Aja Zoecklein
2018-02-15 16:25:20
2018-03-20 16:15:56
Student Spotlight: Tamara Perkins's film LIFE AFTER LIFE screening at the GMFF, plus a teaser of her newest film