Angelique Webster's thesis short doc RESPECT AND LOVE is on fire! In addition to past screenings we highlighted last fall, here is a round up of upcoming film festival showings, with no doubt more on the way! (Keep on eye out on RESPECT AND LOVE's official facebook page to keep apprised of all of the details.)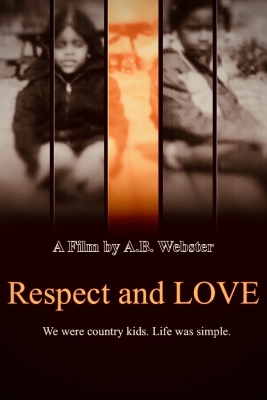 March 2019 Events:
Women in Media Film Festival– Newark, New Jersey
Rapid Lion Film Festival– Johannesburg, South Africa
POW ( Portland Oregon Women's) Film Festival– Portland, Oregon
Universe Multicultural Film Festival -Rancho Palos Verdes, CA
2019 New England Graduate Media Symposium– Boston, MA
April 2019 (and beyond) Events:
American Doc Film Festival–  April 2019 Palm Springs, CA
Langston Hughes Film Festival– April 2019 Seattle Washington
Creatively Speaking Double Exposure Film Series– Maysles Documentary Center June 2019  Harlem, NY
---
It has been said that Gloria was the first African-American woman to sue the Catholic Church. RESPECT AND LOVE is a short experimental documentary, in which the filmmaker sits down with her mother 30 years later to gain insight on how those experiences have shaped her mother's life.
We recently caught up with Angelique and asked her a few questions, here is what she had to say:
RESPECT AND LOVE is a deeply personal story for you and your family, in what ways did the concept change or evolve from the start of the project through its completion?
I think the major change to my film was adding my voice. My plan was to use my mother's interview to tell the story. As I was going through the footage I realize that strong transitions were missing. Along with the need for smooth transitions, I decided to juxtapose my thoughts along side of my mother's. The two storylines made the film fuller and much more three dimensional.
What is the most valuable piece of advise, feedback, or inspiration you received here at VCFA as an MFA in Film student?
The most valuable feedback I received while at VCFA was to go out on a limb and try something different. I never imagined that I would write a script, but I did. I was nervous and not very confident… but had really great support and feedback. It actually felt good to write. With the next film I am working on, I have started with writing. The writing allows me to see themes and ideas that may be useful with making a stronger piece.
Where do you see yourself and your work in the next 3 years?
In the next 3 years I see myself teaching, making films, and creating a community space for inter-generational filmmaking projects.
---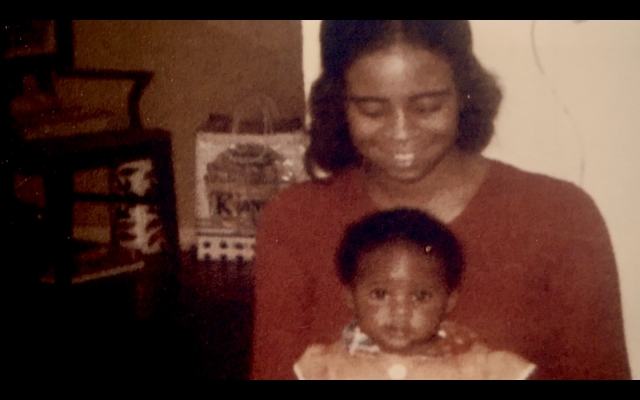 Angelique Webster is a filmmaker and educator. She  is a graduate from Lincoln University and received her MFA from Vermont College of Fine Arts in April 2018. Since 2003, Angelique has worked with community members to use media as a tool to share their stories and promote the importance of media literacy. She recently finished her first short film RESPECT AND LOVE. She lives in Worcester, MA with her wife Isabel and 3 year old daughter Vivian.
https://storyboard.vcfa.edu/wp-content/uploads/2019/02/Respect-and-LOVE-Poster-crop.jpg
393
600
Aja Zoecklein
https://storyboard.vcfa.edu/wp-content/uploads/2018/01/VCFA_logo_nbkgd-300x167.png
Aja Zoecklein
2019-02-22 20:33:31
2019-02-22 20:35:00
Alumni Spotlight: Angelique Webster's ('18) short doc RESPECT AND LOVE